Flair.dev
Overview​
In this day and age deploying Digital Asset contracts should quick and easy, and with Flair its just that! You can deploy scalable ERC-20, ERC-721, and ERC-1155 smart contracts fast as heck! All it takes is a few clicks of a button and best of all no coding needed! But, don't take our word for it check it out! Link is below
What We Love About Flair!​
No Code Contract Upgrades​
No more headaches with contract upgrades! With Flair contract upgrades are a breeze. You can upgrade your already deployed contracts and enable renting, staking, governance, and more.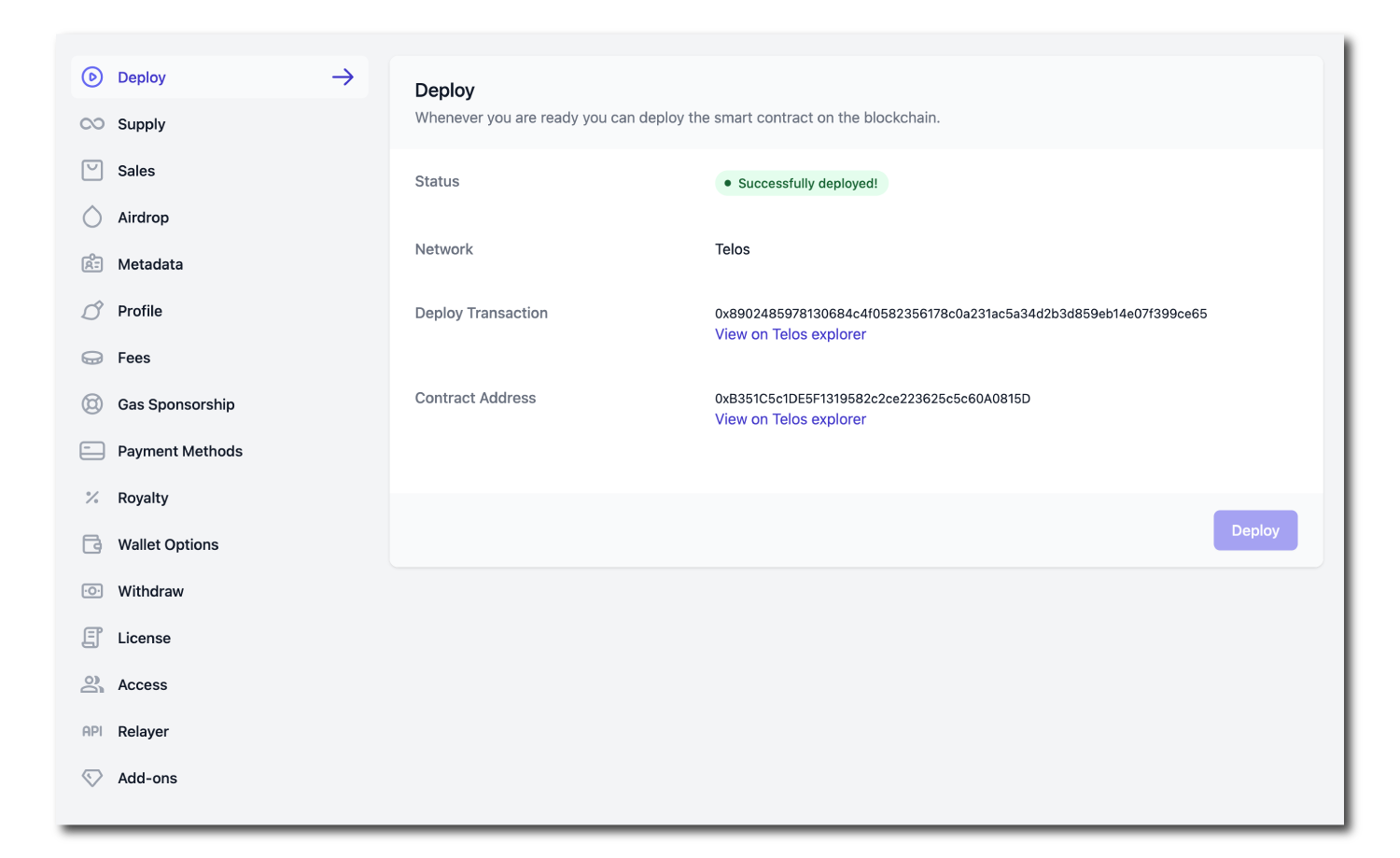 Customizable Minting Pages​
With Flair you can get your own Digital Asset minting page with custom URL. Or you use a minting widget provided by flair and have it embedded into an existing site!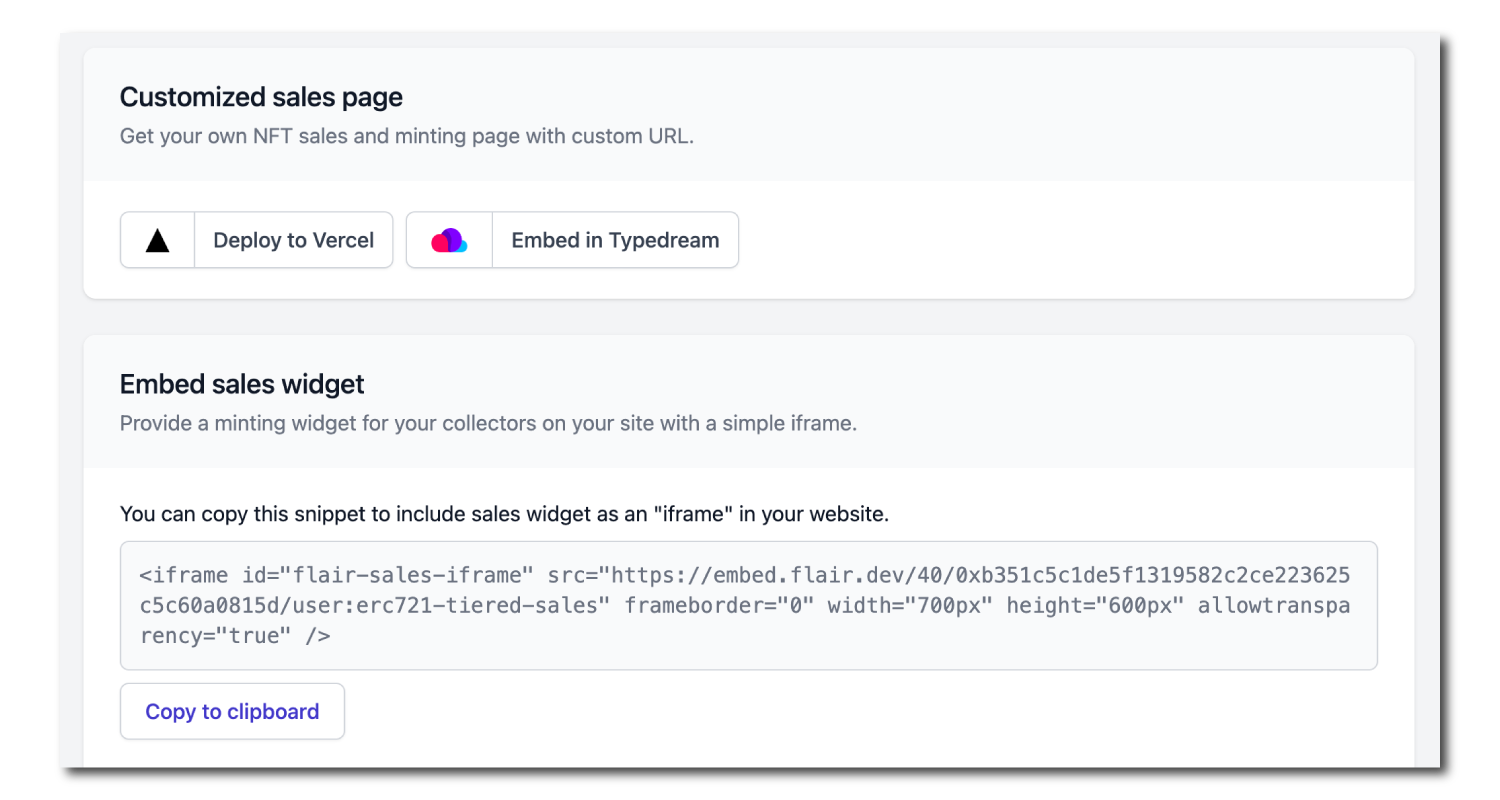 Easy Tiered Sales Setup​
Simplify your Digital Asset Sales! Flair makes it easy to sell your Digital Assets with control over pricing tiers and allowlists. Plus, collectors can pay with any cryptocurrency they choose!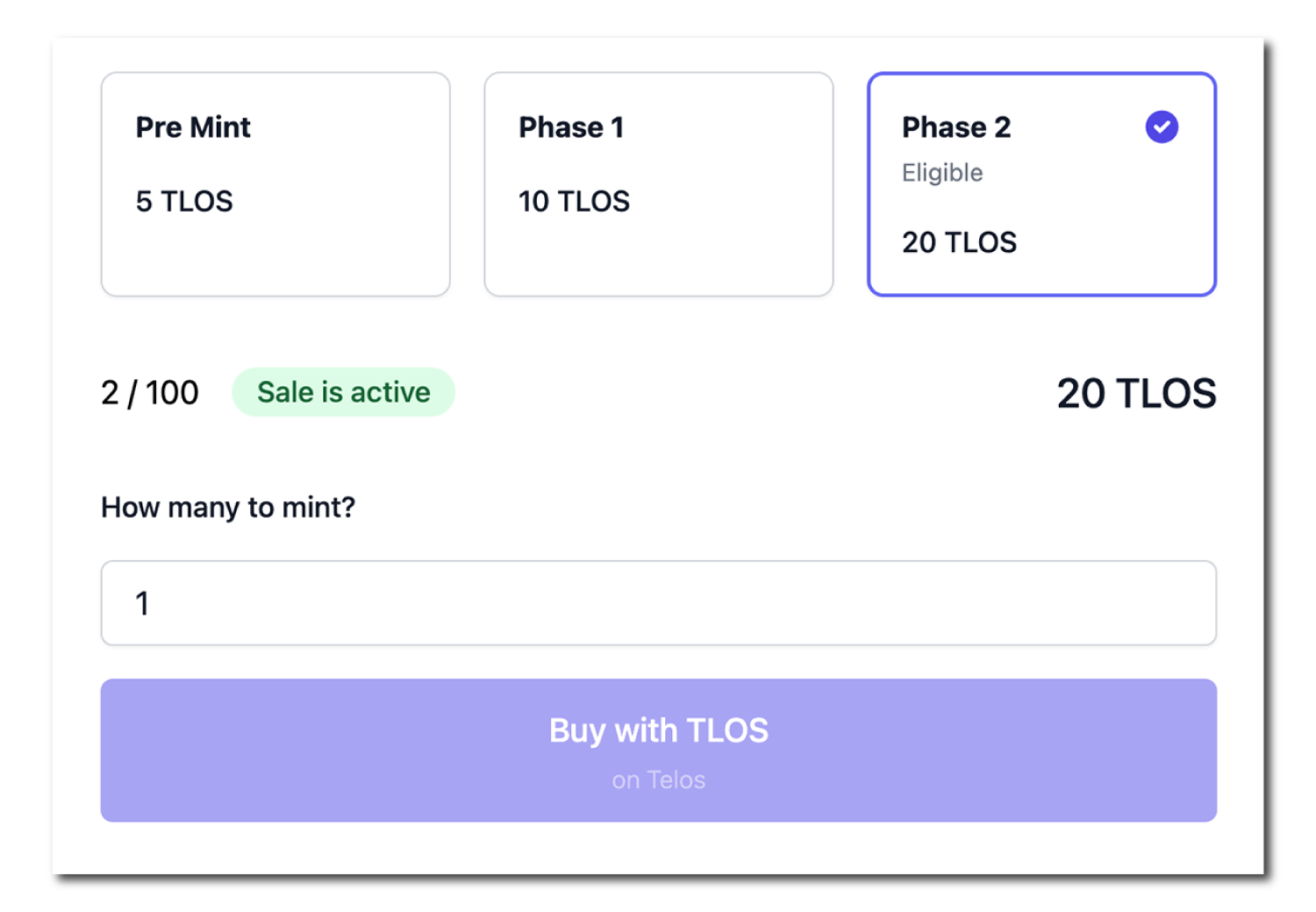 Gas Free Minting​
With Flair you can sponsor gas for your collectors, meaning they can mint gas free!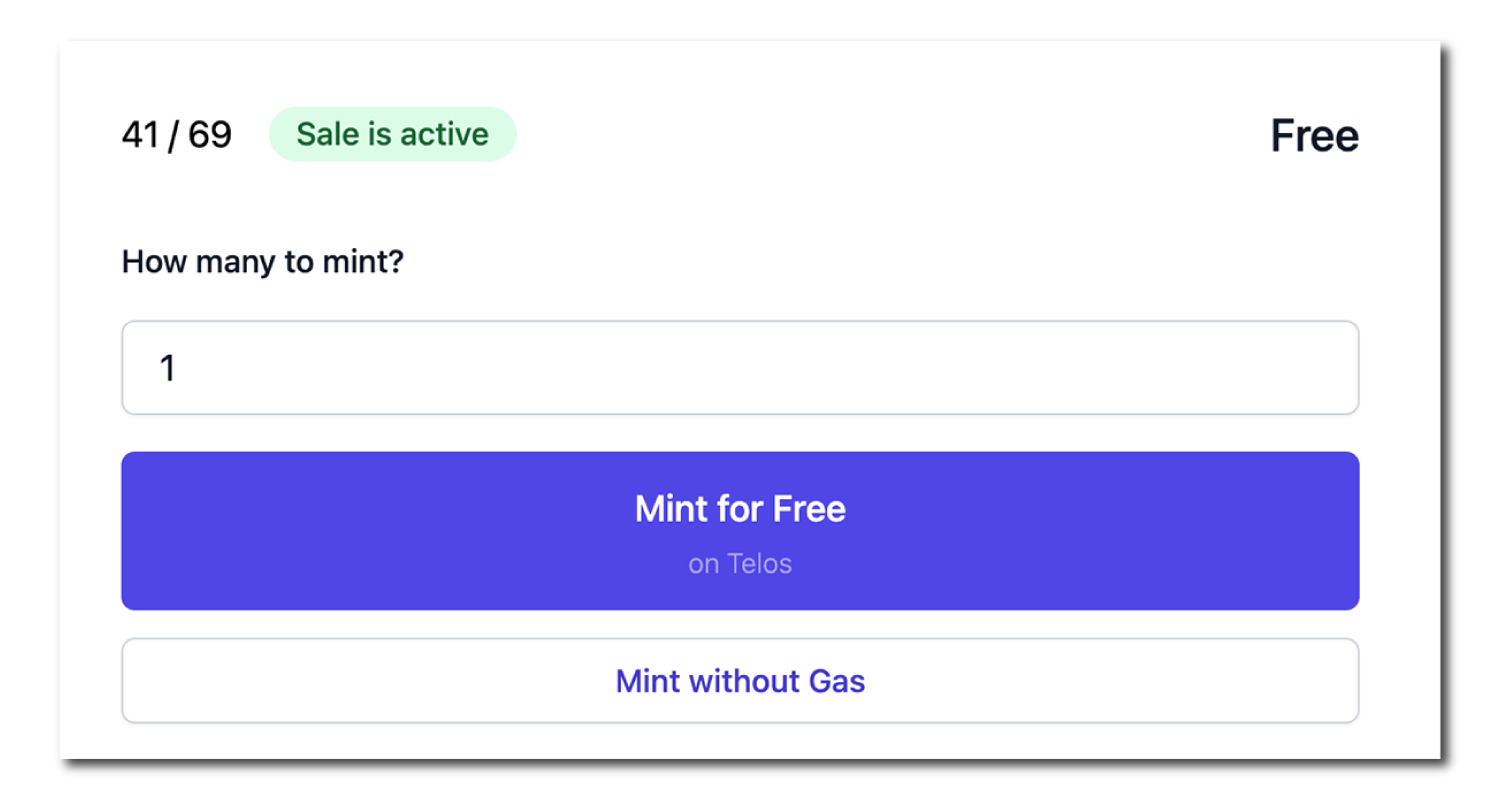 Getting Started With Flair​
Ease of use is huge for us here at Telos and Flair checks that box! Have some art or a collection you want to drop? Give Flair a shot! New Features are being added daily but you can still follow along with the video we made a while back!